The professions are HOT and have high demand for human resources now and in the next 5 years.
Faculty of Electrical Engineering
FACULTY OF INFORMATION TECHNOLOGY
SHARE YOUR THOUGHTS ABOUT BCTECH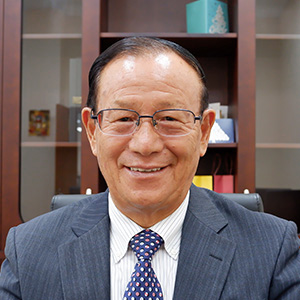 Up to now, Phu My 3 Industrial Park has had many businesses recruiting students of the university. In the near future, we will attract many businesses to invest and will need a large number of high-quality human resources graduating from the school.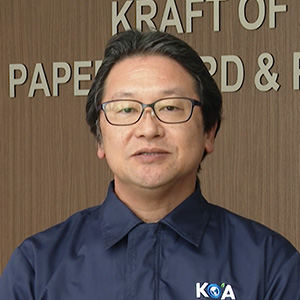 The school has provided us with young and talented human resources to help us run our production processes smoothly. In the near future, we plan to expand projects 2 and 3, so it is very necessary to recruit a large number of students from the school in many fields.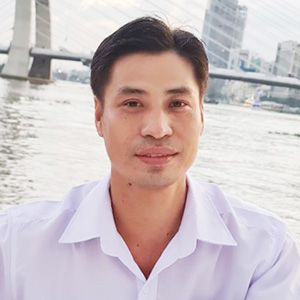 The school helps me to absorb and accumulate a lot of practical experience during my studies at school and at enterprises. So after graduating, I quickly caught up with the job and established a company specializing in the field of refrigeration and mechanical engineering.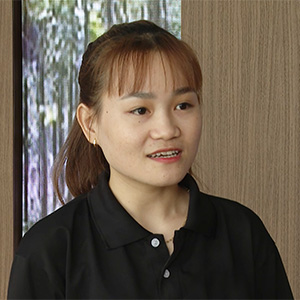 Choosing to study at the school was the right decision, helping me shorten my study time and get a job with a stable income. Our course was ordered by the KOA company to train, so right after graduation, you and I were recruited by the company to work in accordance with our expertise.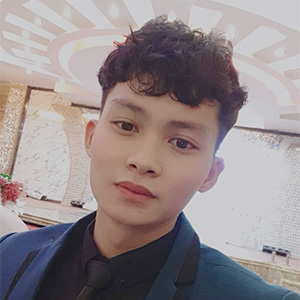 During my time at school, I was helped by teachers, who taught me a lot of useful knowledge. Ever since I was in school, I interviewed and got the position of Chief of Shift of a very large Japanese aluminum can manufacturing company.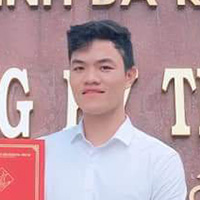 BR-VT College of Engineering and Technology has a friendly learning environment, highly qualified lecturers, and modern equipment and machinery that are no different from outside businesses. After graduating and working for 2 years, I was appointed as a team leader and the income is quite stable.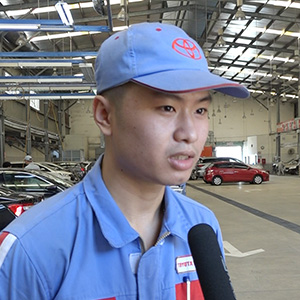 During my time at the school, I was guided by enthusiastic teachers, so my job skills improved. After graduating, I was introduced by the school to a job in the right profession and a stable job.